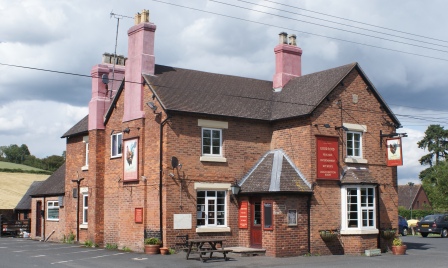 Welcome to the Village Life Pages. This section will contain information about village groups and other news about interesting things happening in the village. The relevance of these pages will depend on the quality of the information that we receive, so if you have something to share, or are a secretary of a local group, pass it on!
News
Hanwood Community now has a Facebook page, drop in for a visit!
Hanwood has a good variety of clubs and societies, all offering a friendly welcome. Browse the links to see what's on offer.
Age UK Bowling Club Cruckton Art Group Cruckton 55 Club
Hanwood Running Club Hanwood Village Hall Walking for Health